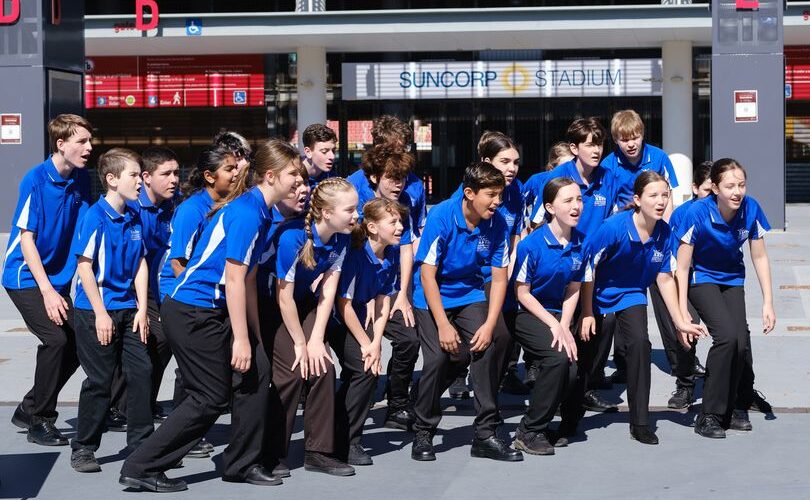 QUEENSLAND SHOW CHOIR TERM 1 START DATES
We are looking forward to rehearsals recommencing in 2022. Our Term 1 start dates are below and if you are thinking of joining and want to attend a rehearsal before joining the choir, we welcome everyone to attend a rehearsal and experience the Queensland Show Choir community.
Please email admin@queenslandshowchoir.com.au for details on how to attend a no-obligation rehearsal.
TERM 1, 2022 Queensland Show Choir:
SATURDAY FEB 5, Poco Voci and Queensland Young Voices
WEDNESDAY FEB 9, Vox Populus
THURSDAY FEB 10, Voiceworks.