Hire Queensland Show Choir for your next Event
Queensland Show Choir and its ensembles love to perform! We offer an end-to-end solution, including sound, staging and lighting equipment, and can offer small or large ensembles of up to 100 voices, in varying combinations, for whatever your event might be.
We have a huge repertoire of music in our performance and archive libraries, and so our Artistic staff can help you select appropriate themes or specific effects that you'd like to create. Alternatively, if there are specific charts or music that you'd like featured, we are able to learn new music for your event.
Contact Us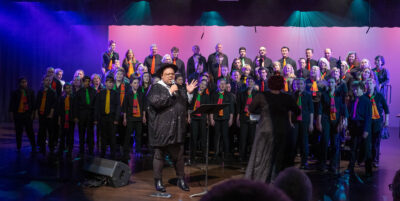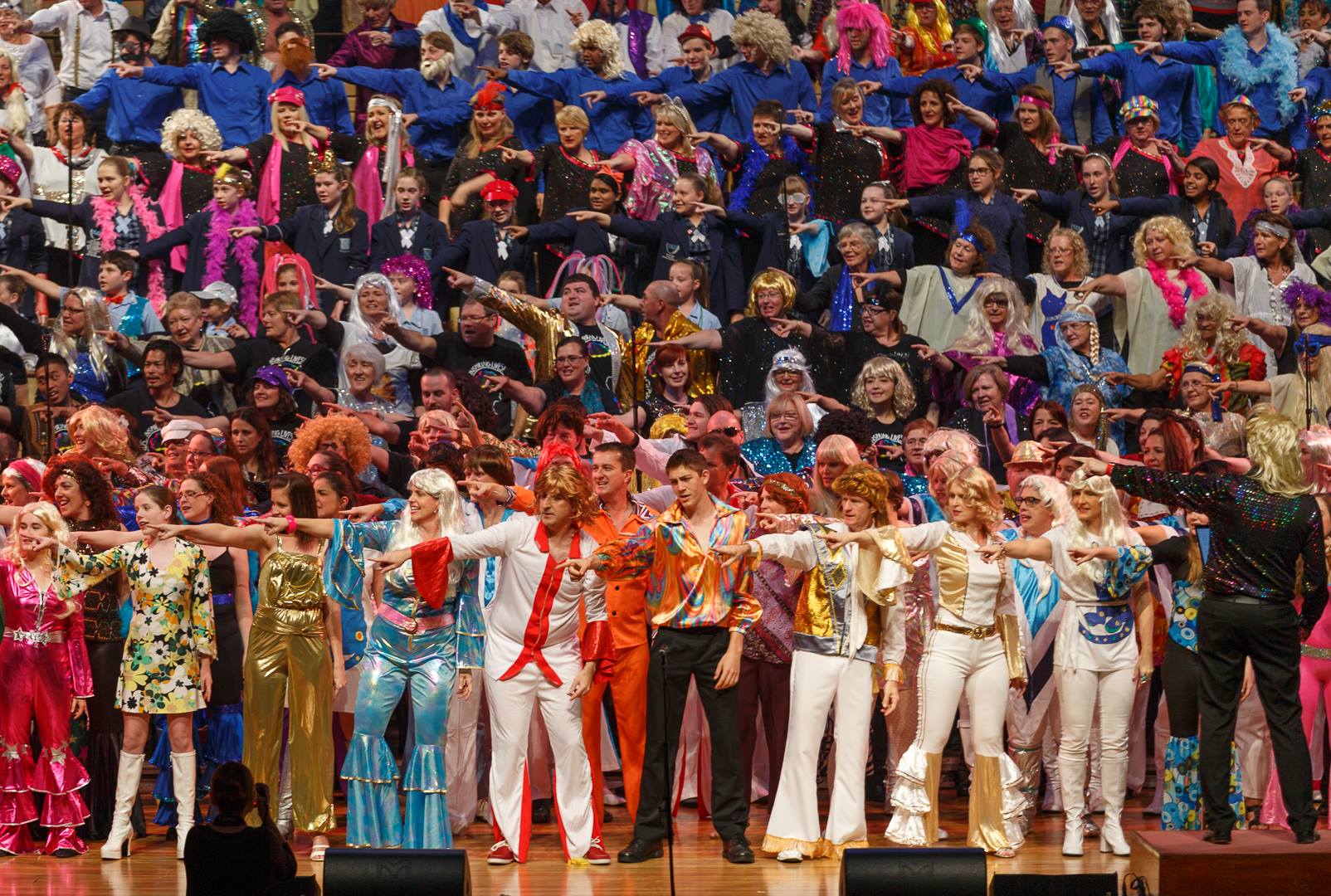 We have performed at:
Corporate Events
Charitable fundraisers
Opening Ceremonies
Product launches
Private parties – birthdays, weddings, etc
Parades
Christmas carols
Flash Mobs
School fetes
…and many more!
Get in touch with us to discuss your requirements. Make sure you have an idea of dates and times so that we can assess our availability and respond to your query quickly.