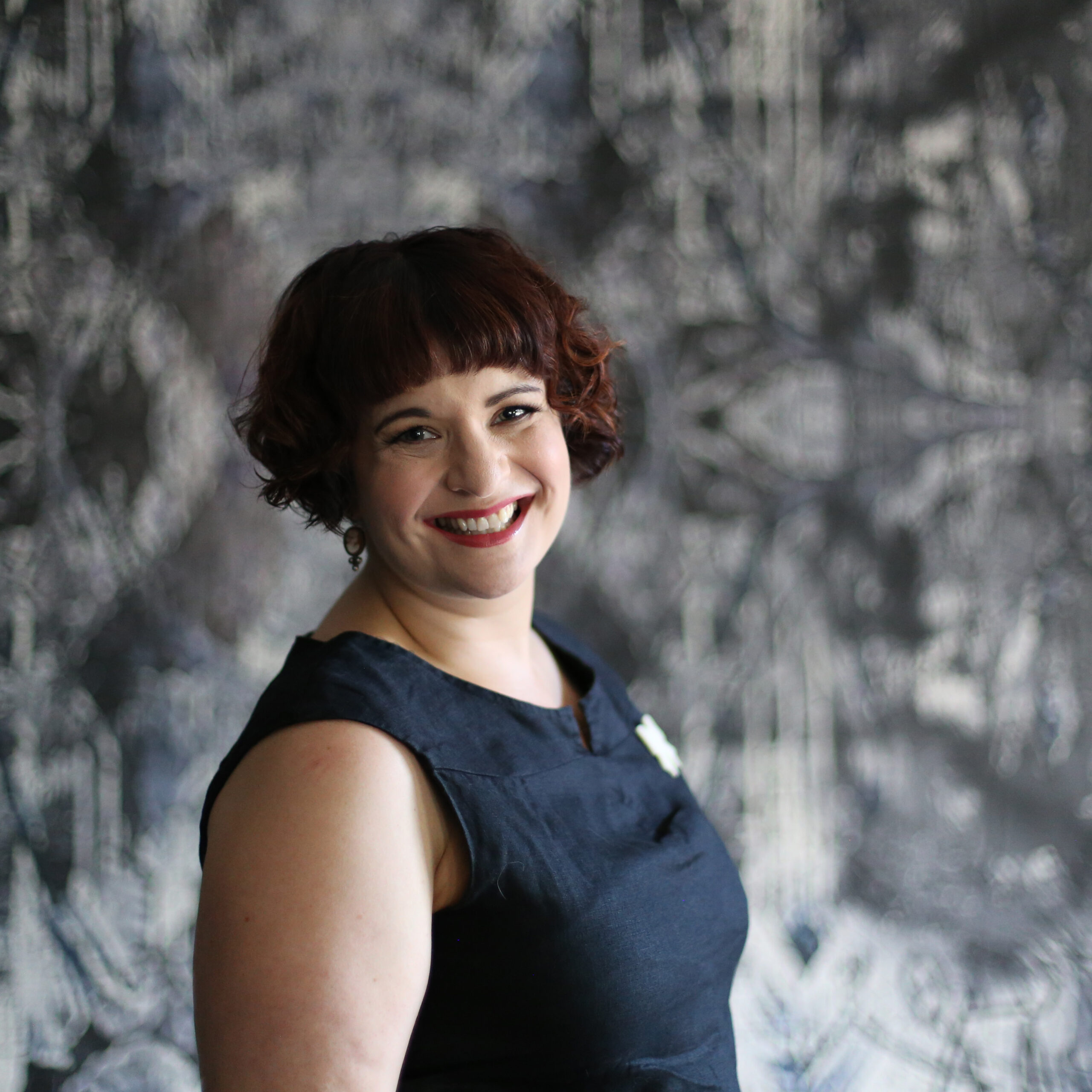 Kate Schirmer
Artistic Director and VoiceWorks Musical Director
​Kate Schirmer graduated from the University of Queensland (UQ) in 2004 with a Bachelor of Music with First Class Honours, majoring in vocal performance, and from the Queensland Conservatorium, Griffith University (QCGU) in 2015 with a Masters of Music Studies in vocalpedagogy. She remains active as a cabaret and music theatre performer in and around South East Queensland and beyond – most recently co-writing and performing in "The Bush, Broadway and Broken Hearts" for the 2022 Peter Allen Festival in Tenterfield, NSW, produced by the Cuskelly College of Music.
As a conductor, Kate has worked with a number of church, school and community choirs over many years, and was guest conductor of the Queensland Kodaly Choir "Big Sing" event in 2010. In late 2014, Kate performed with The Rolling Stones as part of their Australian tour, with the 24-piece "Vibrancy" Choir. Kate currently conducts the Queensland Show Choir's young adult ensemble, Voiceworks, and acts as Artistic Director of the organization. In 2021,sh e wrote and conducted "Riversong" – an original song for the Brisbane Sings project.
Kate is a highly experienced singing teacher and currently works at QCGU in the Performing Arts department where she teaches singing and lectures in Materials of Music within the musical theatre degree, and teaches Acting through Song within the acting degree. She also teaches at The University of Canberra in the Bachelor of Acting and Performance. She has had the pleasure of running vocal workshops for singers, actors, teachers, and choristers (including as faculty at the Cuskelly College of Music's Summer and Winter Schools), and is in-demand as an adjudicator. Kate presented at the 2017 International Congress of Voice Teachers (ICVT) in Stockholm, Sweden on her work with teaching singing to actors, supported by the Arts Queensland Individuals Fund. In 2018 she travelled to Philadelphia for the 2018 Care of the Professional Voice Symposium to appear on a panel speaking about synergies in contemporary voice pedagogy, representing musical theatre.
Kate is a proud member of the Australian National Association of Teachers of Singing (ANATS) and served on the Queensland Chapter committee from 2014-2021, including terms as Secretary and President. In 2021 she was awarded the Queensland Chapter Award for Outstanding Service to the Association. She is also a member of the Australian Voice Association (AVA).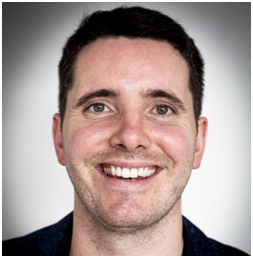 Louis Dooner
Poco Voci Musical Director
Louis Dooner first started his musical career at the age of eight with Voices of Birralee and has since performed with many other award-winning choirs and musical theatre ensembles, touring both across Australia and around the world.
He completed his Bachelor of Music with Honours (Classical Voice) at the University of Queensland in 2016, and followed this up with a Graduate Diploma of Education from the University of Queensland in 2017. He currently works as a Primary School music teacher as well as the conductor of the community choir, Going For A Song.
When he's not conducting, teaching, or singing, Louis likes to spend his free time writing, playing tennis or tabletop games with friends, and exploring mountain ranges.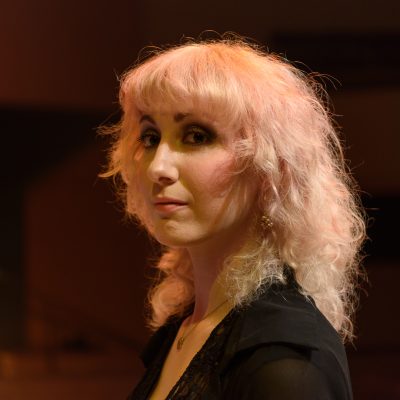 Hayley Marsh
Queensland Young Voices Musical Director
Hayley Marsh is a Brisbane based music director, vocal clinician and performing arts teacher. She has a strong background in classical and choral music and trained on cello before moving to voice at the Central Queensland Conservatorium, where she studied music theatre. Hayley went on to study dance full time at Theatre & Dance and has both performed and conducted in many amateur, ami-pro and professional productions across Queensland.
In 2014 she spent six months touring regional Queensland in the solo puppet show Grandad's Place, bringing live theatre to children in remote communities. In 2015 she completed her Graduate Diploma in Education (Secondary) specialising in choral music, and in the same year was invited to join the Brisbane Chamber Choir. In 2018 she was nominated twice for Best Musical Director of a Community Theatre Musical by the Gold Palm Theatre Awards for her work on Carrie and Shrek respectively.
She is currently senior choral director at Bardon State School, and voice teacher at Mount Alvernia College. Hayley's approach to choral music is one of dedication, inclusion and fun, where all singers are encouraged to develop healthy singing technique and unlock their musical potential.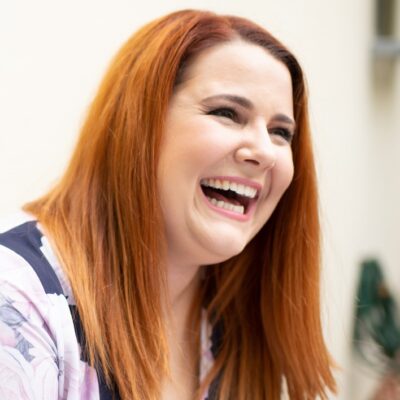 Samara Marinelli
Vox Populus Musical Director
Samara Marinelli first started teaching in 2007 while studying a Bachelor of Music at the University of Queensland. She is an active member of ANATS (The Australian National Association of the Teachers of Singing) and AUSTA (The Australian Strings Association).
Samara has a Bachelor of Music in Viola from the University of Queensland, and an Associate in Music, Australia in Singing from the Australian Music Examinations Board. From 2023, Samara splits her time between her new home in Canberra, with weekly trips to Brisbane to complete a Master of Music Studies in Vocal Pedagogy at Queensland Conservatorium Griffith University.
Samara has worked as both Strings and Vocal tutors at many schools, including The Springfield Anglican College, Marist College Ashgrove, Canterbury College Waterford, Our Lady's College Annerley, Ipswich Grammar School, Hillcrest Christian College, AB Patterson College and Northpine Christian College. This is in addition to four years as a Senior Tutor with the Australian Girls Choir. Samara has taught group music and singing at many dance schools in the Ipswich and Gold Coast regions and has worked as a Musical Director for Brisbane musical theatre companies.
In 2023 in addition to her work with The Queensland Show Choir, Samara takes choirs at All Hallows' School, Aviation High, Hendra, and Canberra Grammar School.
Samara regularly performs as a musician and singer, playing Viola with the Brisbane based ADY Ensemble and Ipswich City Orchestra, and singing in cabaret and musical theatre performances across South East Queensland. Most recently, Samara was nominated for Best Actress in a Leading Role in a Musical for her portrayal of Diana in Next To Normal, as part of the 2021 Gold Palm Theatre Awards.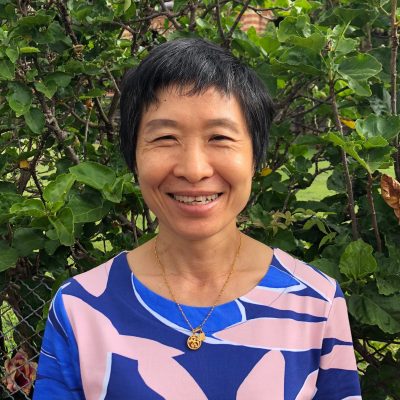 Connie Lien
Accompanist - Queensland Young Voices and Poco Voci
Connie Lien has completed a Bachelor of Music and a Bachelor of Music Education at The University of Queensland. For the past six years she has held the positions of Music Co-ordinator and classroom music teacher at Education Queensland primary and secondary schools. Connie has special interests in Kodály teaching techniques, as well as the development of excellence in music education and children's choirs. She also enjoys conducting choirs at schools.