Events and Performances
Here at Queensland Show Choir, we love performing.
We hold numerous concerts and events throughout the year and we would love to see you at our next event.
Our Next Event…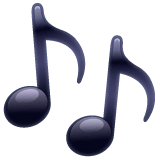 Upcoming Event…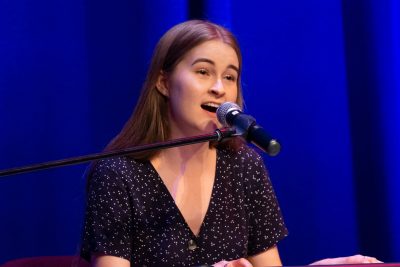 Presidents Trophy Night Finals
Sunday, 18th September* – Old Museum Building –  Studio
Presidents Trophy Night is a great opportunity for our younger ensemble members to stretch their performance capability. It has been the springboard for many performers going on to bigger things in the music industry.
Performers choose an age appropriate solo or group piece that they perform in a series of heats before our judges in the weeks leading up to finals night.
Those chosen to go through to perform on Finals night are given pointers and coaching as to where they could enhance their performance.
On PTN Finals night, presented in the format of a talent show with full stage production, the performers compete in categories, under the adjudication of a Guest judge.  A great night to experience and support emerging talent.
♦ *date will be confirmed as ticketing is released ♦
Future 2022 events
Planning is underway for these exciting shows:
Queensland Show Choir Gala: Sunday, 13th November*
New Farm Park Carols: Sunday, 4th December*
♦ *date will be confirmed as ticketing is released ♦