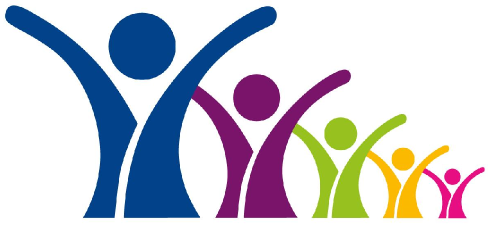 QSC held its AGM (Annual General Meeting) for 2023 on the 25th of March. It was a successful day that also incorporated a Working bee to clean up some storage areas and install some new furniture into the office space. A last minute threat of rain brought the meeting indoors from the lawn so we were very cosy in the QSC office space.
Congratulations and a heartfelt thank you to the following people who have volunteered their time to lead us for the coming year:
President – Jacqui Rowland

Vice-President – Mark Rodrigues

Treasurer – Scott Kirkman

Secretary – Emily Cotterill

Committee Members – Phillipa Reid, Andrew Gentner, Jodie Hillman, Adrian Tynan, Denise Colbeck
And Thank you to Amy Strachan for serving on the committee for the last 2 years.
Following on from the AGM, the new committee held its first meeting in the QSC rehearsal space. Of course, a lot of important business was covered, but there is always time for photo Op!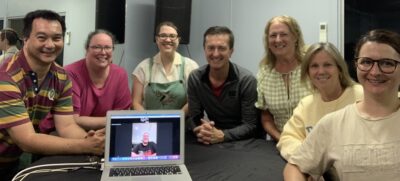 From L-R: Mark. Jodie, (on Zoom) Adrian, Denise, Scott, Jacqui, Phillipa, Emily. (Absent: Andrew)